Work Experience
Below you can find a list of the business I have been working for in the last decade.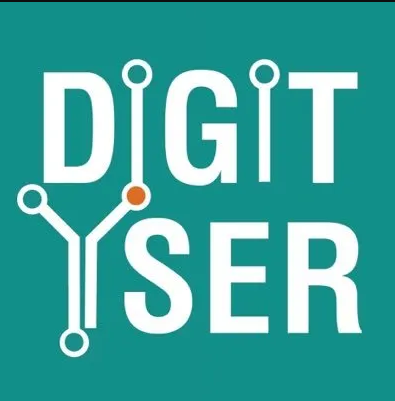 Work
DigitYser was the Digital Innovation Hub of Brussels where communities gather to boost digital skills, empower entrepreneurship and facilitate digital transformation.
Read More »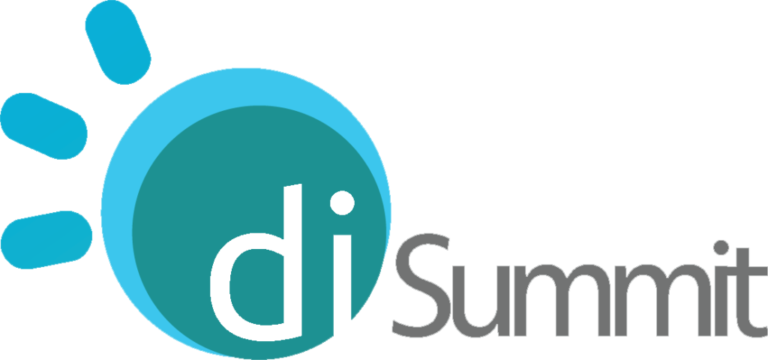 Work
European Data Innovation Hub, diSummit,the annual event of the data-science community of Belgium
Read More »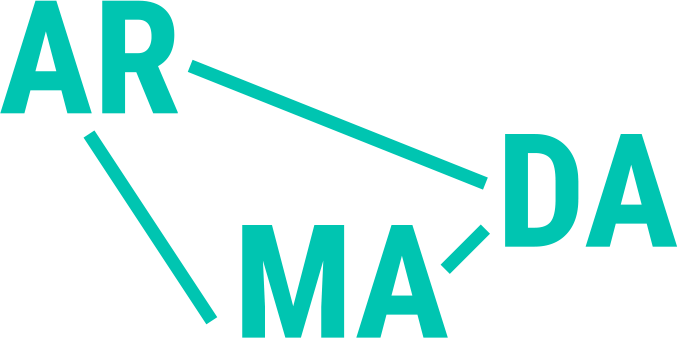 Work
Armada activates the autonomy and amplifies the voices of groups & initiatives making society move forward.
Read More »